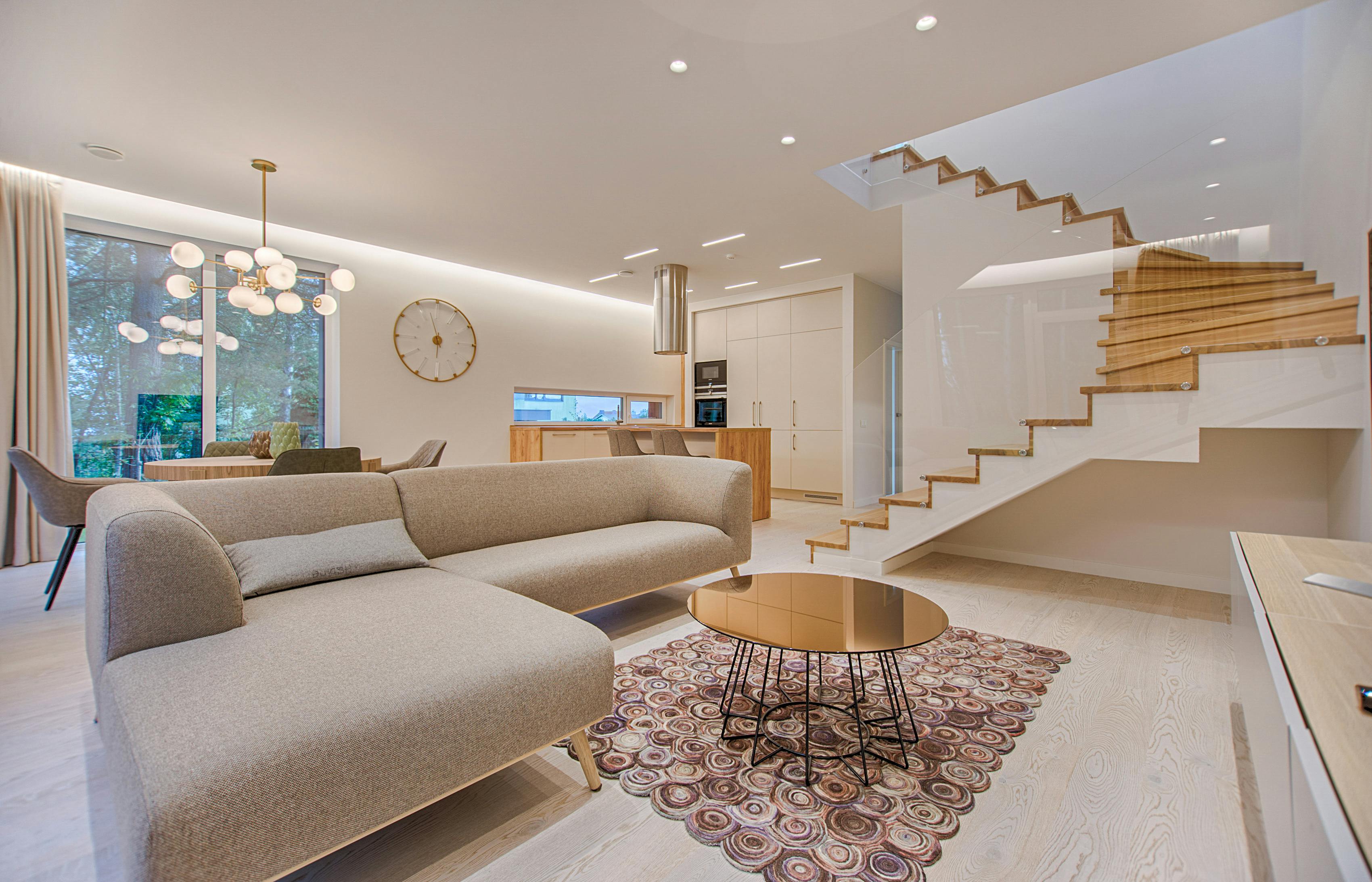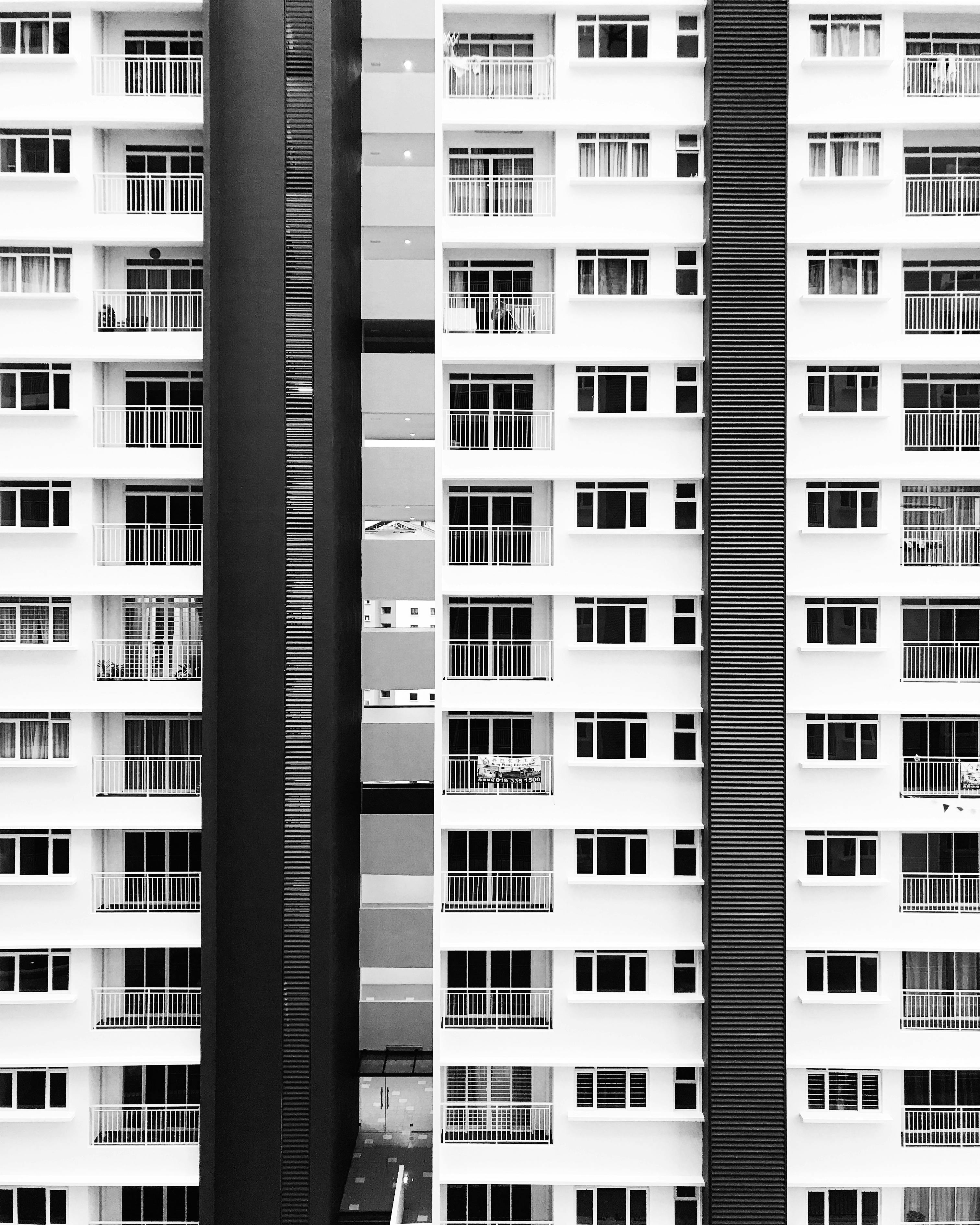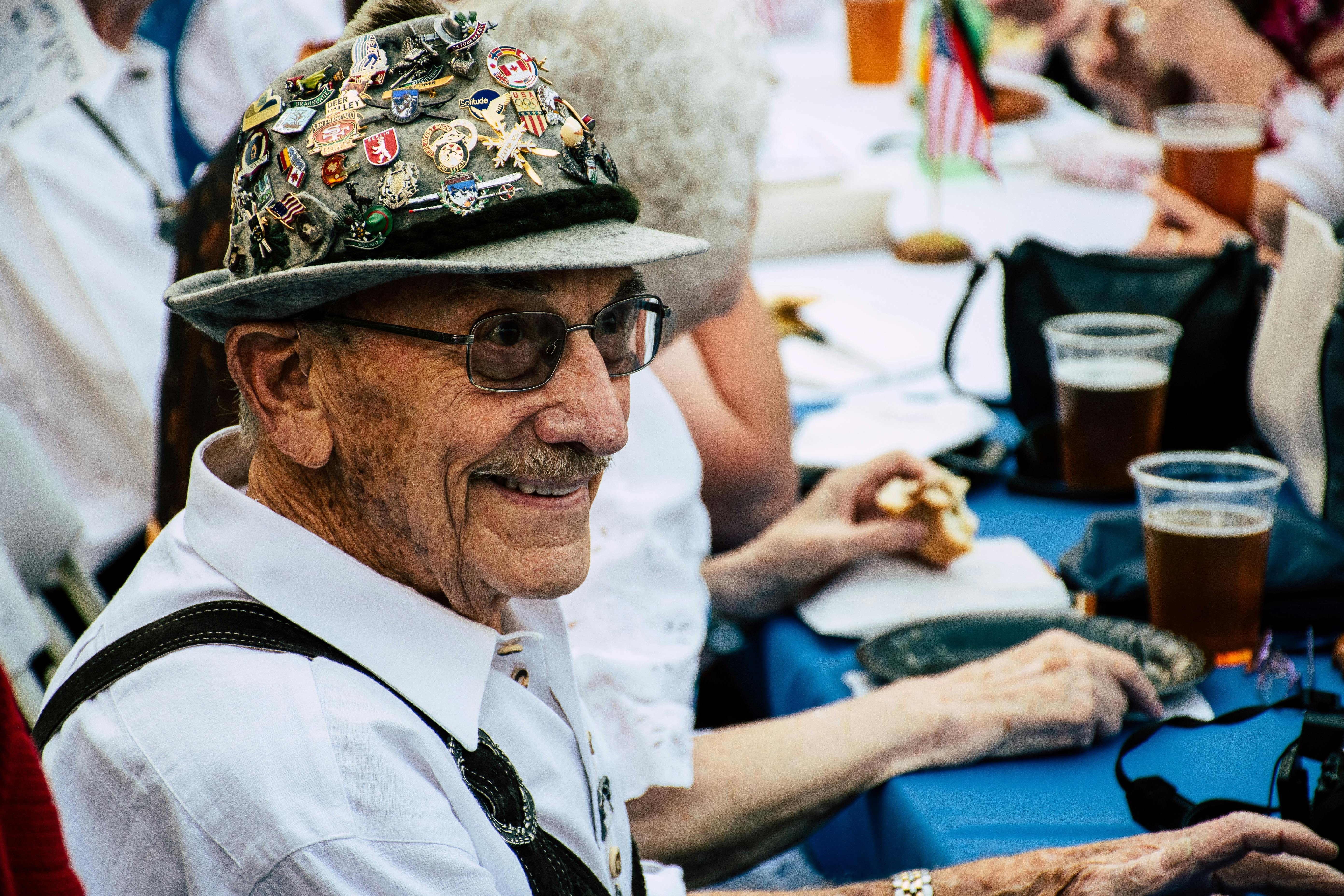 Welcome to UCS Homes, your home away from home. We are a community of caring professionals dedicated to providing our residents with the highest quality of life. We understand that aging can be a challenging time, and we are here to help make it as easy as possible for you to transition to assisted living. We offer a variety of services and amenities designed to meet your individual needs. In addition to our services and amenities, we also offer a warm and welcoming environment where you can feel safe and secure. Our staff is friendly and compassionate, and they are always available to help you with whatever you need. We believe that aging should be a time of joy and fulfillment, and we are committed to helping you make the most of your golden years. If you are considering assisted living, we invite you to visit our community and see for yourself why UCS Homes is the best choice for you.
The vision of UCS Homes is to provide a safe, comfortable, and supportive environment for seniors who need some assistance with their daily living activities. Assisted living homes should offer a variety of services and amenities that allow residents to maintain their independence and dignity, while also providing them with the care they need. Our dream is to provide a place where seniors can live safely, comfortably, and with dignity. By providing individualized care, a sense of community, and a home-like environment, assisted living homes can help seniors maintain their independence and quality of life.
UCS homes aims at providing safe and secure environment for seniors where they can feel comfortable and secure. This includes having adequate security measures in place, as well as providing a home-like environment that is free from hazards. UCS homes help seniors maintain their independence as much as possible. This includes providing assistance with ADLs, but also encouraging seniors to participate in activities that they enjoy and that help them stay active. We provide quality care that is delivered by qualified and compassionate staff. This includes providing medical care, as well as help with bathing, dressing, and other activities of daily living.
We believe that compassion is the foundation of our care. We treat our residents with respect and dignity, and we are always there to help them with whatever they need. We strive to provide the highest quality of care possible. We are constantly evaluating our services and amenities to ensure that they meet the needs of our residents. We are always looking for new ways to improve our care. We are committed to providing our residents with the latest technologies and innovations that can help them live their best lives.
We provide help with activities of daily living (ADLs) such as bathing, dressing, grooming, and toileting, three meals a day, as well as snacks, housekeeping services, such as laundry, bed making, and trash removal. Offering a variety of social activities, such as group meals, games, outings, and religious services, transportation services to help residents get to medical appointments, shopping, or other appointments. Recreational activities are also available such as swimming, arts and crafts, and fitness classes. We let seniors get involved in continuing education programs, such as computer classes or language classes.
TESTIMONIALS
I was so worried about my mom when she had to move into an assisted living community. But after seeing how well she's doing at UCS Homes, I can finally relax. The staff is so caring and attentive, and they always go the extra mile to make sure she's comfortable. I would highly recommend UCS Homes to anyone looking for a great place for their loved one.
Mary Smith
. Daughter of a resident
I was hesitant about moving into an assisted living community, but I'm so glad I did. The staff at UCS Homes is amazing. They're always there to help me with whatever I need, and they make me feel like I'm part of a big family. I've made so many new friends here, and I'm finally able to live my life to the fullest
John Akia
. Resident
Colorado Springs,
Colorado, USA